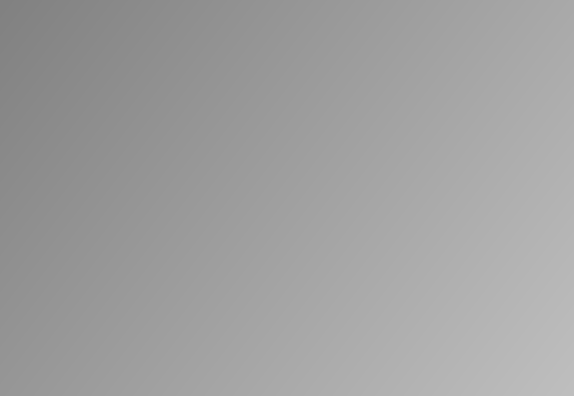 "Salazar is an excellent draftsman and a visionary lyricist in his selection of images...his intricate visual metaphors symbolize constellations of feeling beyond the reach of established vocabularies in art..."
~ Deloris Tarzan " The Seattle Times "
"A modern vision of classic Grandure."
~ James Phoenix " The Pacific Sun "
"Salazar has merged concepts of time and space in disparate images that float into one another through a kind of atmospheric haze.
The anachoronistic chronicle works beautifully, offering not merely a free-floating surreal memory, but a new possibility of physics.
~ Lee Goss " The Eastside Week "